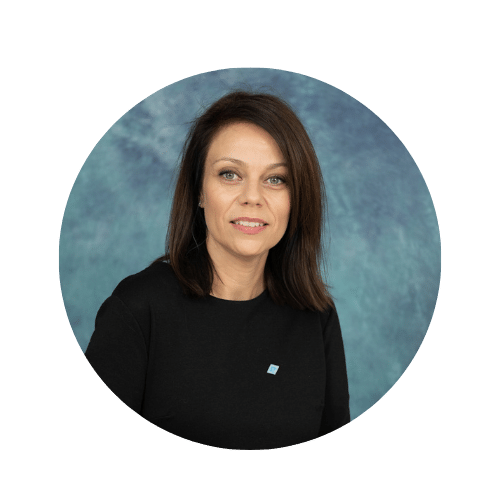 Andreea is an experienced legal professional with a profound commitment to professional growth fueled by curiosity and tenacity. Throughout her career, she has consistently cultivated a positive work environment, radiating inspiring energy. In every role, Andreea has demonstrated remarkable learning agility and meticulous attention to detail, approaching responsibilities with unwavering commitment, discretion, and a laser-like focus on making a meaningful impact.
With a wealth of experience in delivering top-tier legal support to companies, she is actively seeking new opportunities to leverage their expertise and personal abilities. Her areas of expertise encompass a broad spectrum, including corporate legal consultancy; courts of law representation (in civil/commercial/insolvency field), also statutory procedures for companies representation; negotiating and mitigating a wide range of risks within the commercial contracts and assistance in matters of labor law.
Serving as a trusted Attorney at Law, Andreea provides proactive advice, conducts legal research, and offers insights to business partners and stakeholders.
Andreea is passionate about applying her legal acumen to drive success and growth for businesses. She is eager to embrace new challenges and opportunities while remaining dedicated to her own continuous personal and professional development.
Andreea is a member of Romanian Bar Association since 2004.