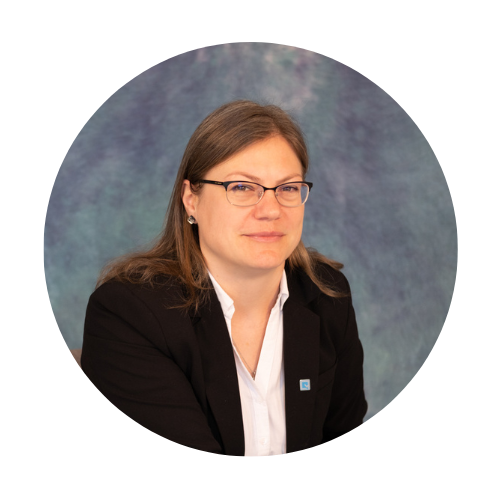 Ileana carried out her professional activity in a competitive environment, specializing in various branches of law.
She earned a Bachelor's degree in Law from the University of Bucharest and she is a member of the Bucharest Bar Association since 2004.
Ileana has a strong background in legal analysis and drafting of various legal documents needed in court cases, including legal claims, statements of defense, and written notes. She has represented clients both companies and individuals in court and has also provided consultancy services such as drafting legal opinions, reviewing and amending agreements, and representing clients in front of authorities.
Ileana is an experienced lawyer with expertise in multiple branches of law, including civil, labor, family, commercial, criminal, insolvency, and intellectual property. Previously, Ileana provided legal assistance and represented clients in court, drafted legal documents, and conducted due diligence activities. Her attention is focused to the thorough analysis of documents regarding litigation cases and drafting agreements.
Ileana believes that continuous and sustained studying and training can help you to evolve in the professional activity and get the best results that satisfy the client's interest.