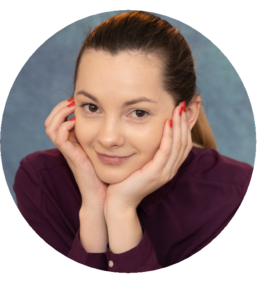 Mihaela Mîndîcanu is a Bachelor of Law from the University of Bucharest and holds a master's degree in Judiciary Career within the same university.
Mihaela has been a member of the Bucharest Bar since January 2016 and joined the team of Mihai & Co. Business Lawyers in December 2018. She is involved in dispute resolution projects, being also specialized in building associations and foundations.
Before joining Mihai & Co., Mihaela worked in a Bucharest law firm specialized in civil and commercial law. She was mainly implicated in banking and finance matters.