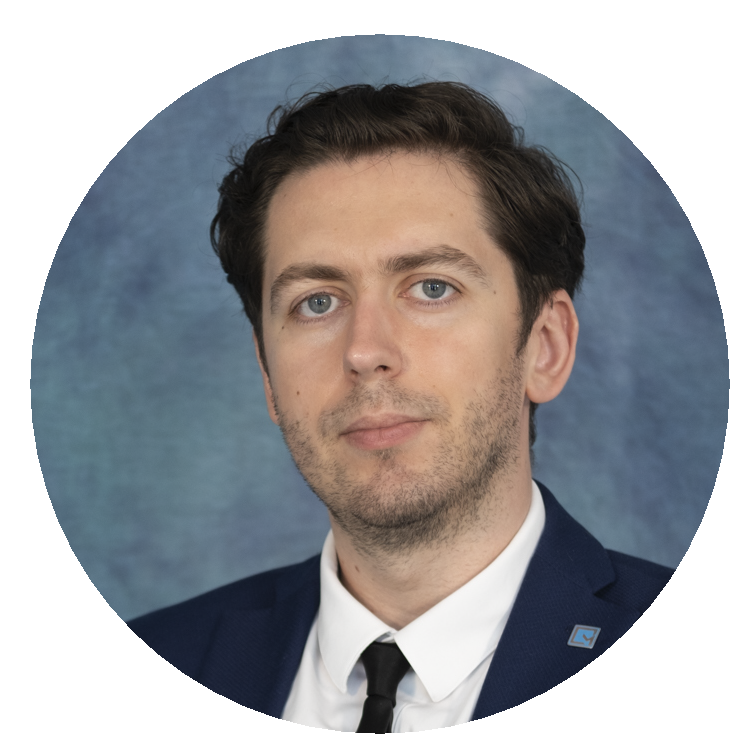 Tudor is a graduate of the University of Bucharest's Faculty of Law, holding a master's degree in International Arbitration the dissertation theme: "Considerations on the impact of the jurisprudence of arbitration in matters of contractual stability and breaching of contracts, Case study: Chelsea Football Club v. Mutu".
Tudor started his career in 2017 as a legal consultant, working with a law firm affiliated with the Big 4 in Romania, specialized in business consultancy.
A member of the Bucharest Bar since 2019, he has gained invaluable expertise working with well-respected firms in areas such as corporate law, dispute resolution, copyright/IP, labour law and blockchain technology.
Beginning with 2022, he has taken on a new challenge, namely focusing on the litigation side of the business, covering various litigious situations in areas such as civil and commercial law.
Tudor's attitude is highly focused on teamwork and moving towards the common goal of obtaining the best possible outcome for our clients. His personal belief is that ongoing positive changes bring significant improvements and better results.