Partner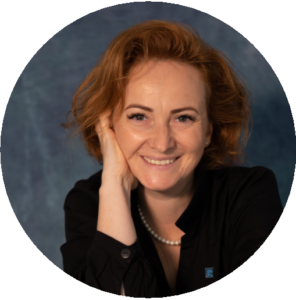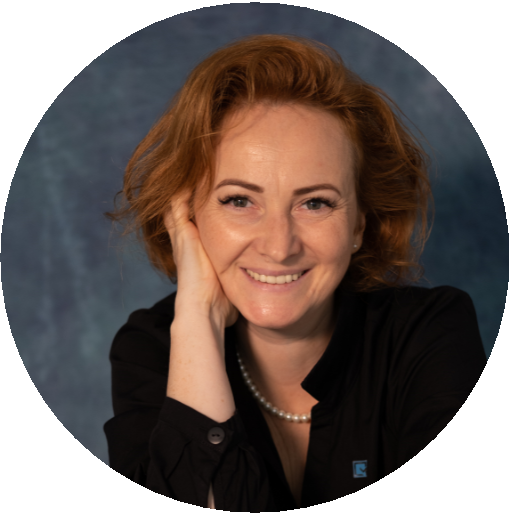 Maria has extensive experience as a litigation lawyer, and provides/coordinates assistance and representation of clients in complex litigation files for all degrees of jurisdiction, working primarily with companies and other legal persons, in a wide range of litigious matters in administrative and tax, IP/IT, privacy, labour, consumer complaints.
Her experience includes assistance, preparation, coordination and complex negotiation of litigious and/or potentially litigious situations both for local and multinational companies. Maria has also dealt with a number of reorganization procedures, disciplinary procedures, disputes with former members of the corporate management, negotiations with trade unions, etc.
Maria also provides assistance related to personal data protection and privacy, being a Certified Information Privacy Professional (CIPP/E) and an active member of the International Association of Privacy Professionals (IAPP) and of the Association of Privacy and Data Protection Specialists (ASCPD), having actively finalized GDPR consulting and assurance missions. She has also delivered and led numerous lectures on the topic of GDPR in collaboration with representatives of the IT sector.
Last but not least, Maria was acknowledged for her active role in the international network of law firms Proteus (www.proteuslaw.eu), having close links with lawyers from all EU countries and beyond.
Maria is a member of the Bucharest Bar since 2000.