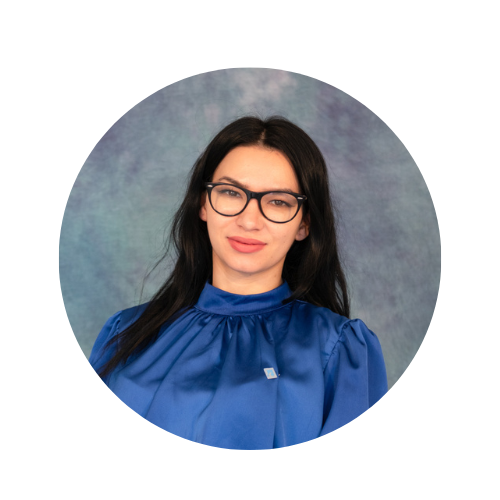 Graduated from the Faculty of Law at "Nicolae Titulescu " University in Bucharest in 2020, Alexandra passed the entrance exam for the profession of lawyer in the session organized in September 2022. Previously she carried out her activity in the field of debt management.
Practising the profession of lawyer has existed since highschool,  a period in which, by taking part in public sessions, she discovered the courtroom atmosphere.
Besides this aspect, what Alexandra liked most about this profession was precisely the element of novelty and the idea of continuous professional training, without the routine of always doing the same thing.  Also, unlike other professions, in law she found the element of contradiction, the idea of seeing things differently.
Alexandra is a member of the Bucharest Bar Association since December 2022.