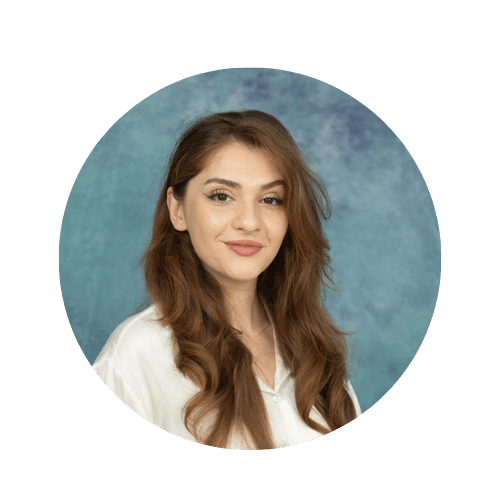 Graduated from the "Nicolae Titulescu University – Faculty of Law in 2020, Cristina started her career working as a litigation lawyer covering multiple areas such as civil, labor or family law. With a strong foundation in various legal domains, she consistently demonstrates a keen understanding of the details within Civil Law, Corporate Law, Family Law, and Labor Law.
Previously she carried out her activity in the field of human resources, being also a certified member of the National Union of Experts in Labor Law.
As part of Cristina's role, she actively engages in comprehensive legal research, providing invaluable insights into complex legal matters. Her proficiency extends to drafting legal documents and notices, and is a trusted advisor to our clients, offering expert legal assistance and crafting well-reasoned legal opinions on diverse issues. She excels in reviewing and analyzing contractual clauses, ensuring our clients' interests are safeguarded.
With a focus on Civil Law, Labor Law, and Commercial Law, Cristina is an essential asset to our legal team, consistently delivering exceptional service and outcomes for our clients.
For Cristina, the most important principle by which she is guided is "Find in yourself the strength to evolve permanently and never stop doing this".
Cristina has been a member of the Bucharest Bar Association since April 2022.