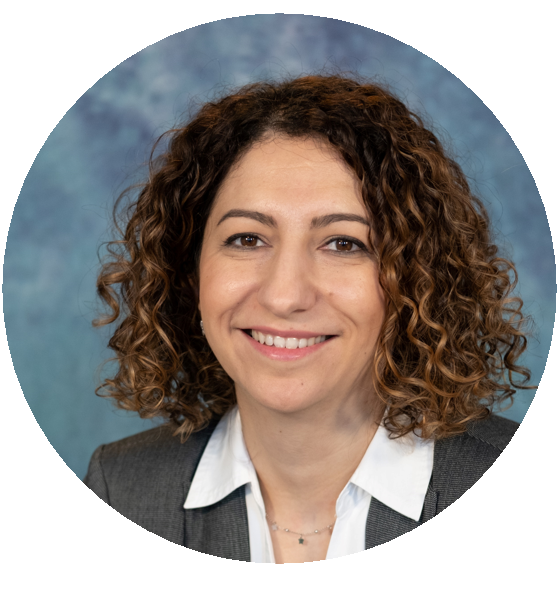 Alexandra is a member of the Bucharest Bar Association since 2014 and graduated with a bachelor's degree in Law from University of Bucharest.
She started her career working as a litigation lawyer covering various litigious and potentially litigious situations in areas such as civil and commercial law, labor law, insolvency law and other legal fields.
Alexandra worked as a legal consultant and in-house lawyer for one of Romania's leading banks, where she gained valuable knowledge of the finance and banking law and the relevant legal framework.
In the last few years, she approached the business consultancy field covering a wide range of business relationships, both for local and multinational companies, with focus on commercial law, immigration law, consumer's law, corporate, real estate, and e-commerce.
In this position she was involved in drafting, reviewing, and negotiating a wide range of agreements, competition regulation, provided assistance in obtaining work permit, residence permit or long stay visa for employment in front of the General Inspectorate for Immigration for UE and non-UE citizens.
She also provided legal advice in consumer law matters and legal assistance in front of the ANPC authority regarding the compliance with the domestic legislation and EU regulations.