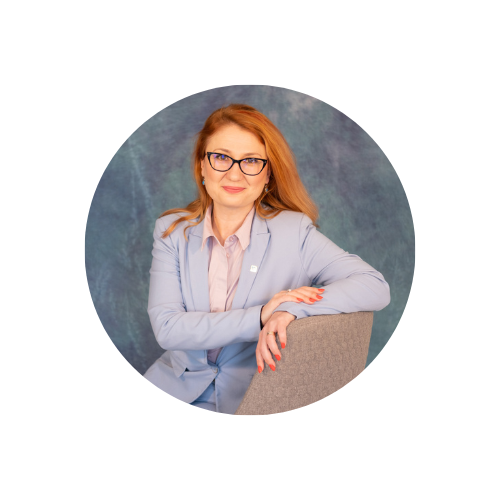 Mariana is a member of Bucharest Bar Association since 2009 and she graduated with a bachelor's degree in Law from University of Bucharest.
Her entire career was focused on business consultancy including the following main areas of expertise: labor law, corporate and real estate.
Additional to the expertise gained in the main areas, she had successfully represented both Romanian and international companies being involved in projects in fields as:  energy, logistics, intellectual property, trademarks and commercial law.
In this position she was involved in Client's day-to-day business by providing legal counseling, negotiating and drafting all types of agreements and due diligence reports in various transactions.
For Mariana, the key for a successful legal counseling is to deeply understand the Client's business and to build a high trust relation.
Mariana holds a Certificate of expert in labor legislation and she is fluent in English and French.