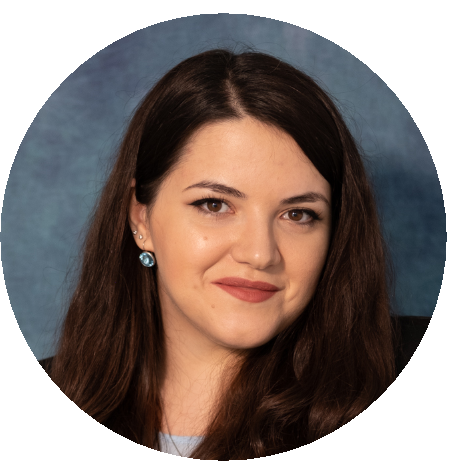 Gabriela is a member of the Bucharest Bar Association since 2015 and graduated with a Bachelor's degree in Law from University of Bucharest.
She started her career working as a litigation lawyer covering various litigious and potentially litigious situations in areas such as civil and commercial law, labor law and other legal fields. After gaining experience in the litigation field, Gabriela took on various consultancy projects in the business area providing clients with the legal framework in their day-to-day activity.
Gabriela's work ethic is focused upon gaining knowledge in various areas of practice as she believes that the key to our profession is the constant desire for improvement and personal development while meeting clients' expectations in reaching a common goal.