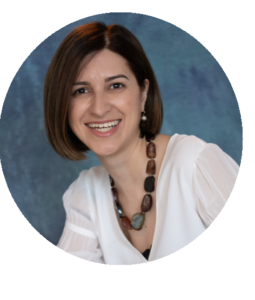 Raluca is a Human Resources' generalist and within our office she is acting as a trustworthy partner for the management team. Her activities include internal communication, recruitment, compliance, employee relations, training & development, compensation & benefits.
Raluca has over 15 years experience in human resources, being involved in processes and projects including teams of 25-60 people. During her career she was part of developing and implementing processes of evaluation and compensations & benefits.
She is an active member of the Romanian HR community – HR Club, since 2006.